Gulf countries are serious about their cars. Anywhere you turn, you will see luxury cars cruising down the roads. It is because purchasing cars through a standardized process is easier, and people generally have higher disposable incomes.
When selecting SUV tires, it is important to make your selection carefully as it affects driving performance. Since the region is hot, there is a higher chance of tires malfunctioning. Choosing the best tires for SUVs will ensure enhanced movement and functionality.
If you're looking for SUV tires, here are the best brands of tires in UAE that you can consider when making your next purchase:
Michelin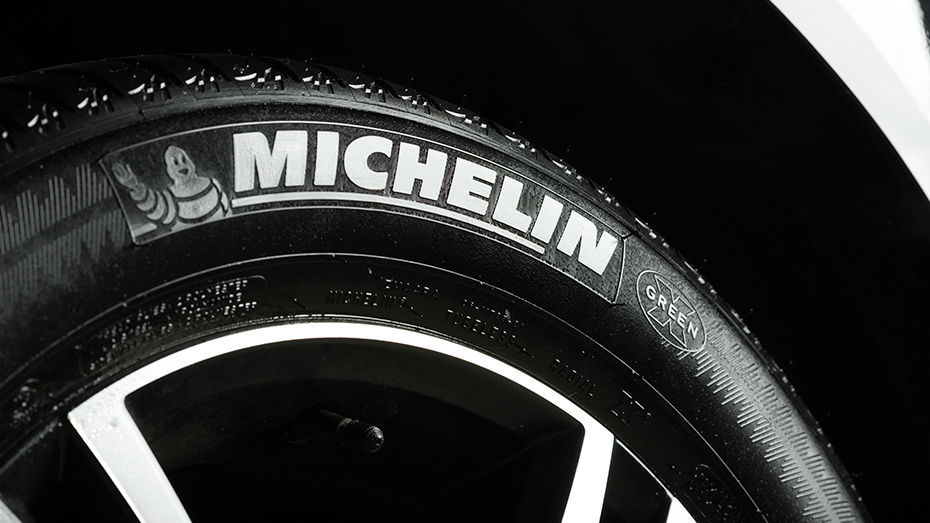 Michelin is a well-known brand when it comes to tires. It is, without a doubt, the market leader when it comes to high-quality SUV tires. The company has been present in the UAE since 1984 and offers a one-stop solution for all your tire needs.
You can find a wide variety of tires for all kinds of cars, including passenger cars, SUVs, light trucks, 4x4 tires, and motorcycle tires.
There are over 300 outlets of Michelin in Dubai alone. Some of its best tires for SUVs include the Michelin Pilot Sport 3, Michelin EnergyTM XM2, and the Michelin Pilot Sport 2.
Dunlop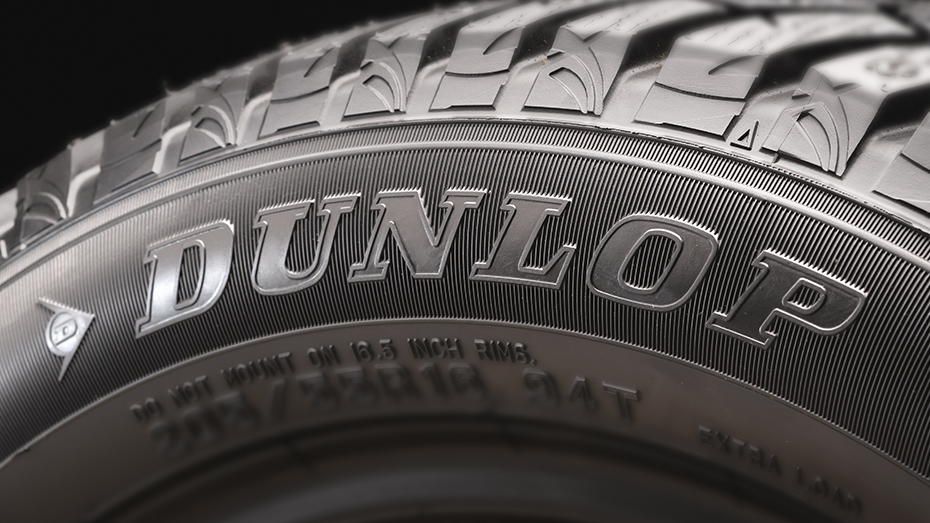 Dunlop is another famous SUV tire brand in the UAE known for its durable and futuristic designs. Dunlop tires are suitable for all kinds of driving and road conditions, making them the preferred choice among UAE residents.
Dunlop has a wide variety of tires that cater to different SUV types. Some of its most famous tires include off-road tires, run-flat tires, and light truck tires. The brand keeps the safety and satisfaction of its users its top priority making it a favorite among consumers.
Goodyear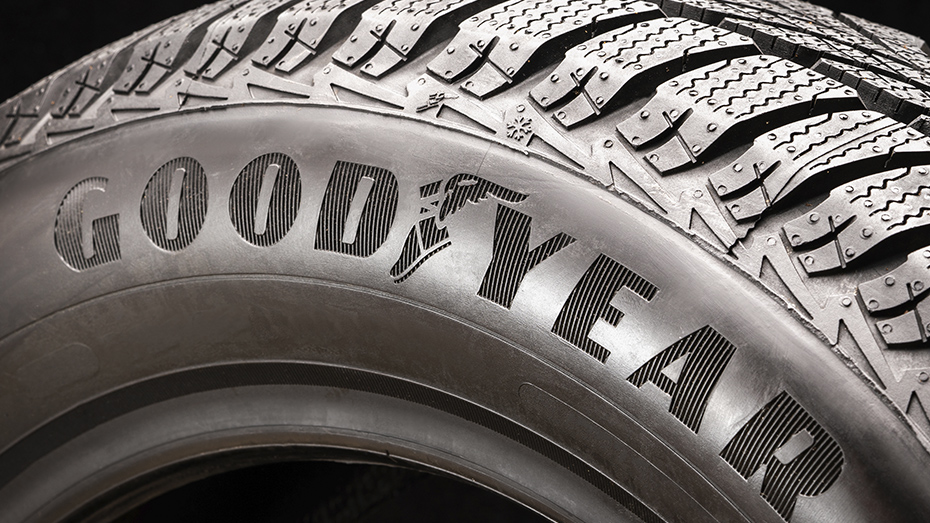 Another tire brand that you can consider when buying new SUV tires is Goodyear. They are a leading name in the tire industry, emphasizing the use of advanced technology for manufacturing and designing tires. Without a doubt, the company has high-quality tires that ensure driving safety and offer a smooth driving experience. While the tires can be expensive, Goodyear is a dependable company for tires.
Continental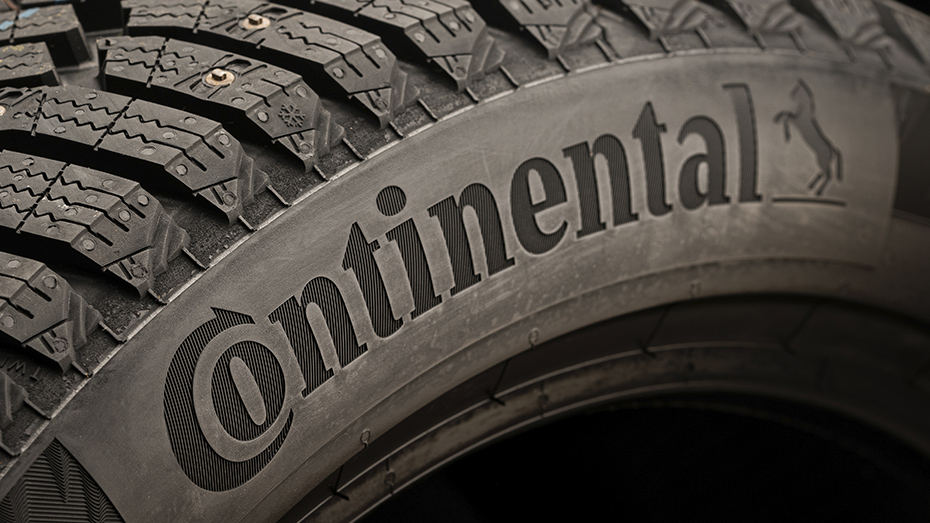 Continental is a leading tire manufacturer in the automotive industry. They have been an industry leader for over a century and are an official partner for tires in the UAE.
The company is known for its innovative designs and cutting-edge technology that promotes safety and superior performance. With quality tires, you can drive care-free.
In addition, Continental tires come with a warranty, so investing in Continental tires in UAE is a wise decision.
Pirelli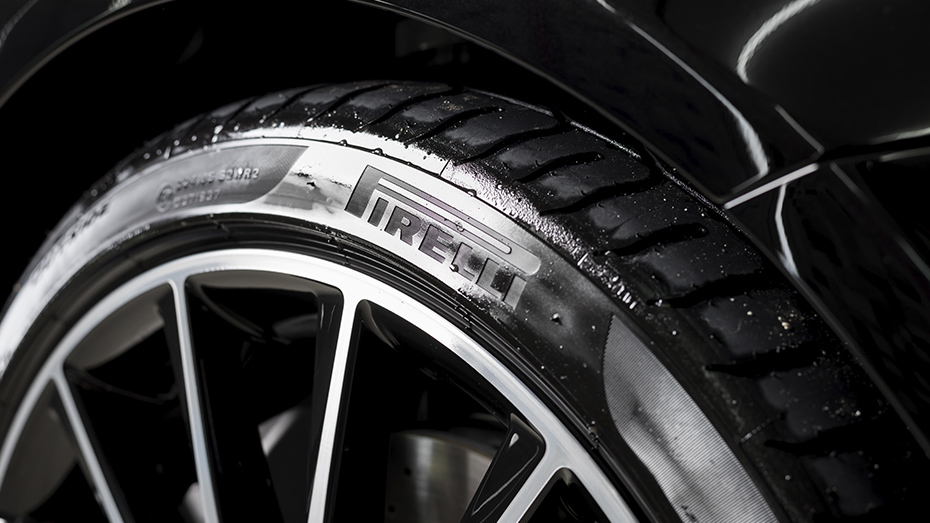 Another major player for tires in the UAE is Pirelli. The company has extensive industry experience and is best known for premium 4x4 SUV tire services. If you are looking for safe, innovative, performance-oriented, and high rubber quality tires, then you must consider Pirelli.
Most high-end cars in UAE use Pirelli cars, which shouldn't come as a surprise due to its well-regarded market standing. Pirelli tires are well-designed for all kinds of terrains and SUV types. They are also eco-friendly. So, you might feel they're expensive, but they are worth the price.
Cooper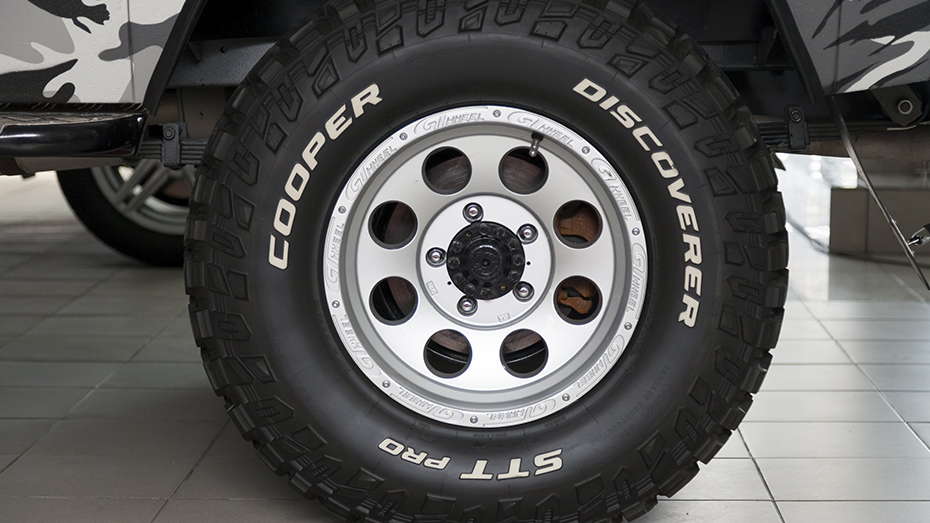 One of the best tires for SUVs that you can consider is Cooper tires which are well-known for their high quality and design. The company specializes in tires for automobiles as well as trucks. Cooper tires are durable and available for a wide variety of terrains. Therefore, you can select tires that best suit your needs.
Yokohama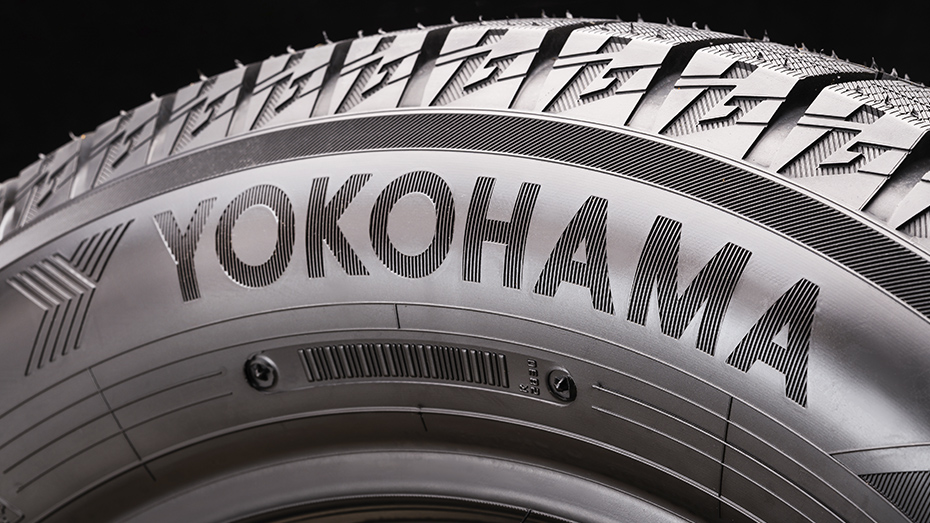 Yokohama is a Japanese SUV tire brand with a solid reputation for high-quality and reliable car tires at low prices. Yokohoma caters to a variety of customers with its budgeted range of tires. Yokohoma is one of the leading tire brands and, according to them, the 7th largest car tire producer worldwide. That alone speaks volumes for its quality and success.
How to Choose the Best Tires for SUVs
Selecting the right SUV tires promotes a safe and enjoyable drive. But how can you know that you're making the right choice for your vehicle? Well, it is not easy, and you may have to spend some time understanding the dynamics.
Tires play a significant role in ride comfort, car handling, and fuel consumption. Ultimately, you don't want your 4x4 SUV to lose value due to poor tire quality or, god forbid, get into an accident because of the wrong tires.
To purchase the right SUV tires, you must consider a few factors before making a final decision. In the UAE, the weather is extremely hot, which is not favorable for tires. In addition, the heat causes the rubber to crack over time, so a good rule is not to purchase tires that are older than five years.
Another thing to consider when purchasing SUV tires is consistent specifications. Make sure you purchase all the tires of the same brand. If you are just replacing some tires, the load index, size, and speed rating should at least be identical for the easy maneuverability of the vehicle.
Another factor to consider when purchasing car tires is the load capacity, which specifies the maximum weight the tire supports. Most cars use S and T tires, while U and H are usually used for performance vehicles. For luxury SUVs such as Lamborghinis, a common sight on UAE roads, V, W, or Y-rated tires are used.
Final Thoughts
There are a variety of SUV tire brands in the UAE that are leading the market with their high-quality and durable tires. However, the fact remains to choose tires that are the most suitable for your 4x4 SUV and improve driving performance.
While UAE residents barely experience rain, you should still err on the side of caution and invest in all-weather tires. Summer tires will only function well in dry conditions and offer less grip on wet roads. Therefore, making the right choice for improved safety and driving performance is essential.