Bakkies have been a demanding vehicle in the South African region for years. They facilitate the movement of goods and offer other benefits to the drivers. So if you want a smooth ride on bumpy roads or want to attain the best off-road experience, it's best to buy a Bakkie.
Mostly, people have a misconception that a Bakkie is a commercial vehicle and is only used for transporting goods. On the contrary, Bakkies are also great for traveling alone or with family. As a result, these are the best-selling vehicles on the market, with a huge demand in the African market.
Are you looking for Toyota Hilux Bakkie for sale? Good choice! The Bakkies are doing great in South Africa as people love it. It is also expected to continue ruling the automobile industry in the coming years.
If you're also looking for Toyota Hilux Bakkie for sale, it is better that you compare it with the other Bakkies available in the market. Currently, the Toyota Hilux double cab 4X4 is a popular choice considering its strong body and amazing features.
However, if you're looking for more Toyota Hilux Bakkie options for sale, we've assembled a list of the 12 best Bakkies in Africa for your convenience. Have a look!
12 Best Bakkies For Sale in Africa
A Bakkie is more commonly known as a pickup truck in many countries. It comes with a hollow body, smaller than a truck and larger than a car. The open load area makes it a perfect commercial vehicle that allows the transport of goods. Some people also identify the Bakkies as workhorses.
In South Africa, the increasing demand for Toyota Hilux Bakkies for sale has caught much attention.
Before you look for the Bakkies, it's best to identify your purpose for buying them. There can be a variety of reasons:
Living in a rural area
Frequently going on adventures
Commute to work daily
Transporting goods
All Bakkies are quite the same in terms of the features and benefits they offer. However, you can differentiate the models manufactured by different makers based on safety, quality, and other modern features.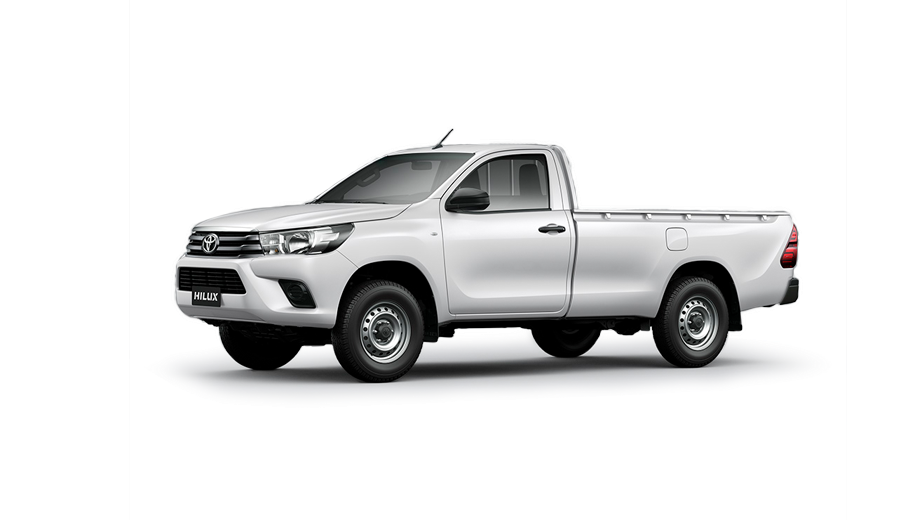 1. Toyota Hilux
The Hilux Bakkie for sale in South Africa is one of the top-selling bakkies. It's one of the locally produced models that has captured a higher market share. It consists of the competitive Bakkie features and ensures reliability and durability.
Hilux Bakkie for sale is one of the bold Bakkies that has been shaped rightly. Its quality is great compared to the other Bakkies available in the market. Also, you can get a good resale value for the maturity of the pickup.
However, the Hilux Bakkie for sale is comparatively priced a bit higher. Therefore, some also claim that it's overpriced. Contrarily, the experts have highlighted how the Hilux Bakkie for sale meets the highest possible quality standards.
More than 4000 units of Hilux Bakkie for sale have been sold. Overall, the model boasts innovative safety features. You cannot miss the Drive Model Select option or the Traction Control system.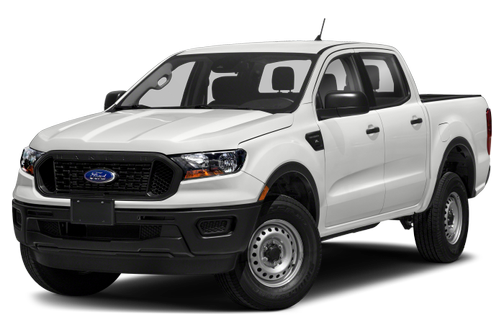 2. Ford Ranger
A Ford Ranger is another type of Bakkie, which gives tough competition to the other bakkies in the market. You'll find different variants of Ford Bakkies on the road. Also, these are budget-friendly as compared to the Hilux double cab 4X4.
People who are looking for a commercial pickup love to buy the Ford Ranger Bakkies. It helps in getting the job done safely and conveniently. For the transport of goods, the Ranger is the best choice. Overall, it ensures highly fuel-efficient performance. Additionally, you'll be highly impressed by the bold designs and innovative technology.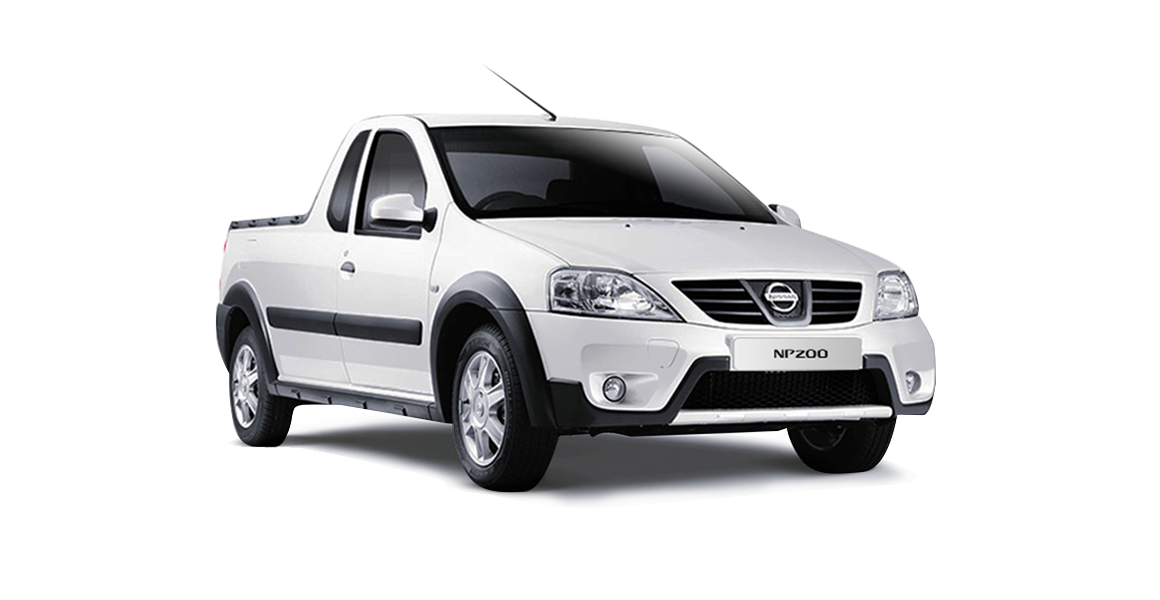 3. Nissan NP 200
Other than Toyota Hilux Bakkies, we've seen people in Africa commonly searching for Nissan NP200. It's a versatile and robust Bakkie that meets the standards of a luxurious one. Investing in this model will be a great choice.
According to reports, more than 2000 Nissan NP200 have been sold in South Africa. Recently, it has achieved more attention in the local market.
People prefer this model because of its quality aesthetics and spacious cabin space. Also, it consists of some of the best safety features, including vehicle restraints and an anti-lock braking system.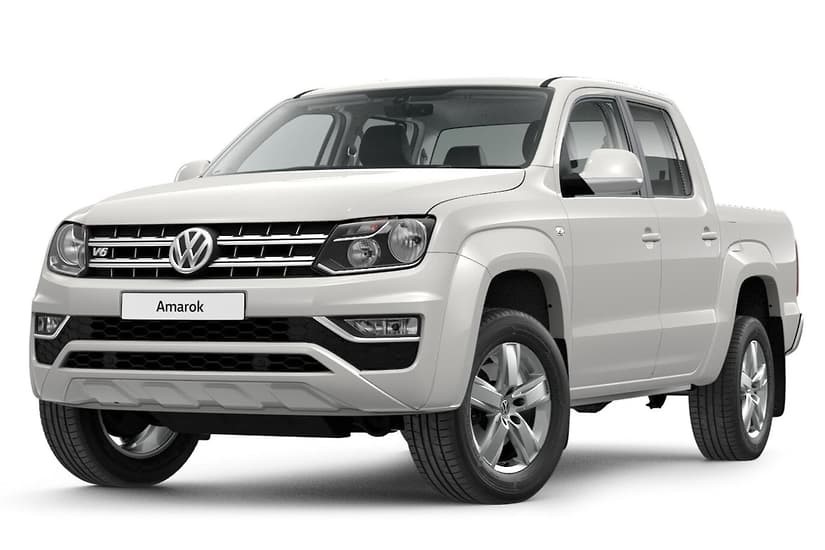 4. Volkswagen Amarok
The Volkswagen Amarok is high in demand in the local South African market. It is because it's one of the robust vehicles that consists of a turbo 3.0-liter engine. Also, the exterior is very strong and robust. Therefore, the experts claim that this Bakkie has the potential to exceed your expectations.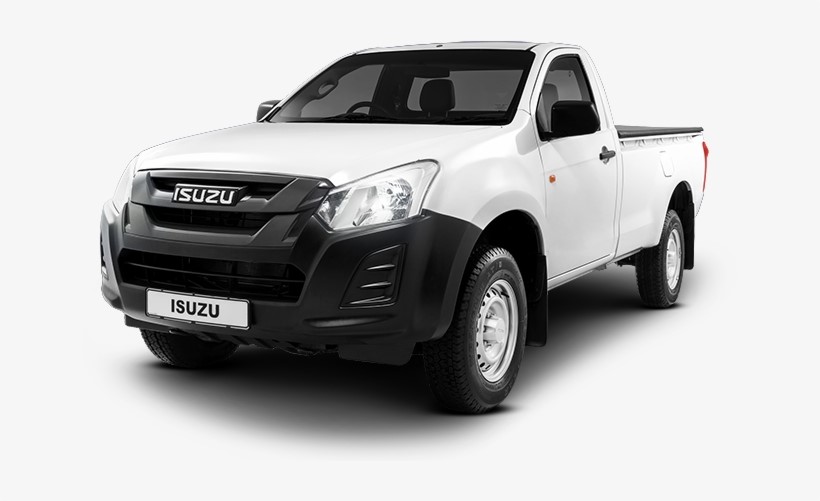 5. Isuzu KB
The Isuzu KB double cab also competes with Hilux Bakkies for sale in Africa. Its towing capacity is 3500kg, which is lesser than Hilux double cab 4X4. However, people are amazed at the exterior and fuel efficiency of the Bakkie.
Isuzu KB has proved to be a versatile pickup that offers a perfect on-road and off-road experience. Also, the Bakkie consists of very competitive safety features that make it a perfect choice.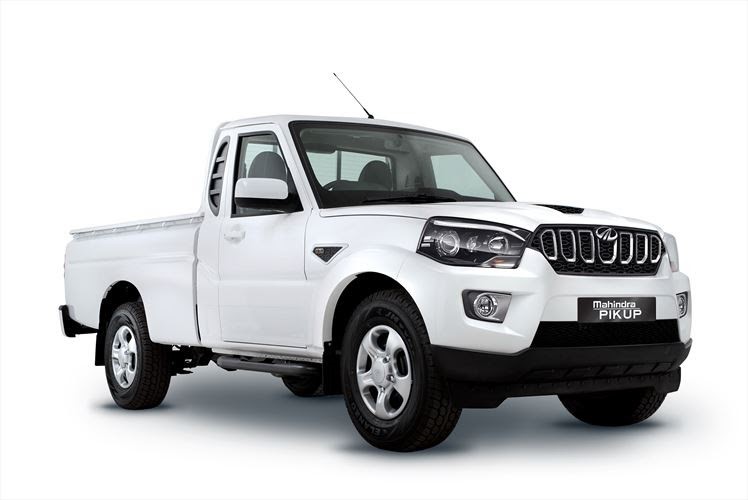 6. Mahindra Pik-Up
The Mahindra Pik-Up is another Bakkie listed among the bestselling and Toyota Hilux Bakkies for sale. It offers a rugged and robust exterior and provides the users with a comfortable and convenient interior.
Mahindra automakers are known for manufacturing quality vehicles. Also, the Mahindra Bakkie is known for its powerful performance backed by a 4-cylinder engine.

7. GWM Steed
The GWM Steed is also another top-selling locally produced Bakkie. It can be a great option when planning to set off on a road trip with your friends or family. It not only offers a smooth drive but ensures high performance too.
Among all the other bakkies available in South Africa, the GWM Steed is an affordable option even though the model is equipped with a 2.2-liter engine and 5-speed transmission.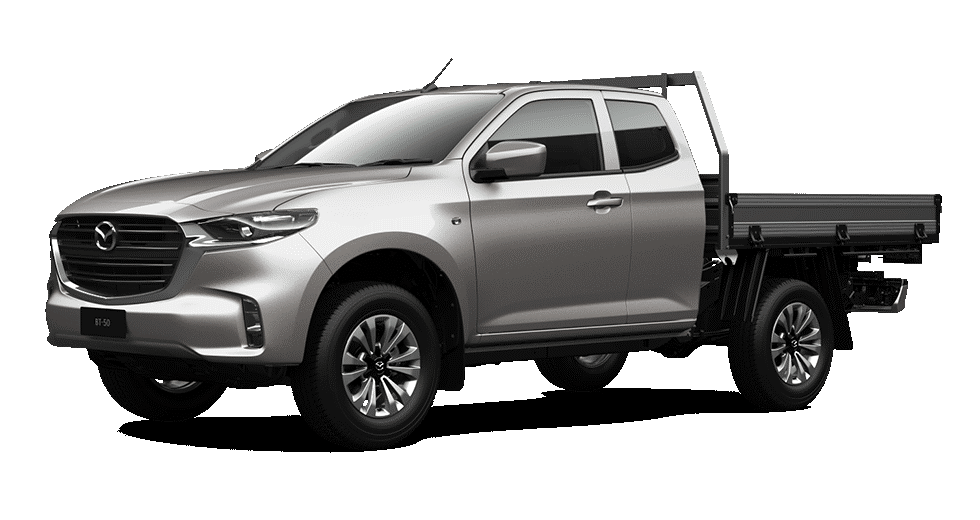 8. Mazda BT
For years, the Mazda vehicles have been ruling the Bakkie market globally. However, people are also looking for other feasible options like Mazda BT, which is easily available.
The Japanese automaker has designed the Mazda BT 50 consisting of a 2.2 L diesel and Ford T6 platform. Also, its 6-speed manual and automatic transmission make it a great choice.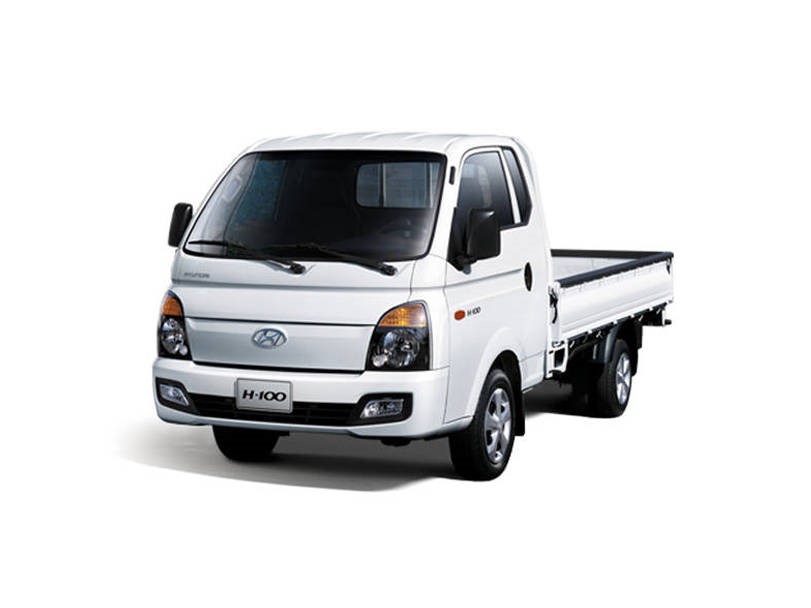 9. Hyundai H-100
The Hyundai H100 is one of the most reliable and versatile Bakkies ruling the South African market. The model is designed to deal with tough conditions easily. You can view the positive reviews shared by different experts.
With Hyundai H100, you get minimum maintenance. Therefore, it's a perfect choice that gives confidence to the buyers. Also, along with the built-in features, you'll be amazed at the uniquely configured features that easily meet your changing needs.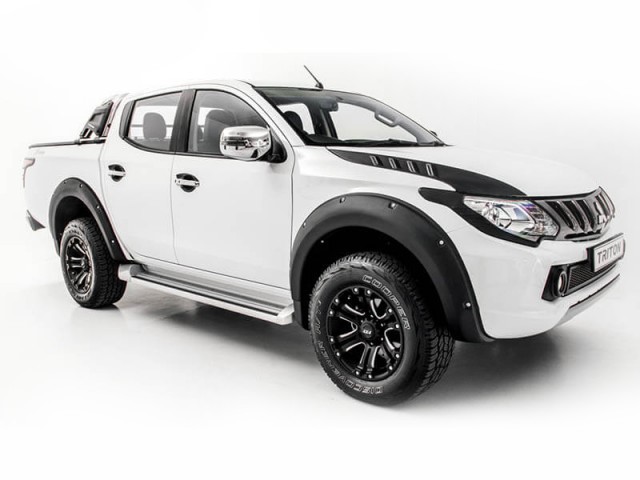 10. Mitsubishi Triton Extreme
The Mitsubishi Triton Extreme is a robust pickup vehicle exclusively competing in the 4X4 double cab range. It's running along with the Hilux double cab for sale in the South African market. It's an edgier-looking Bakkie that consists of a uniquely designed black bumper.
Moreover, people are attracted to the appealing bonnet protector and grill combo on the exterior. The model also consists of a standard safety kit and entertainment system, making it a great choice.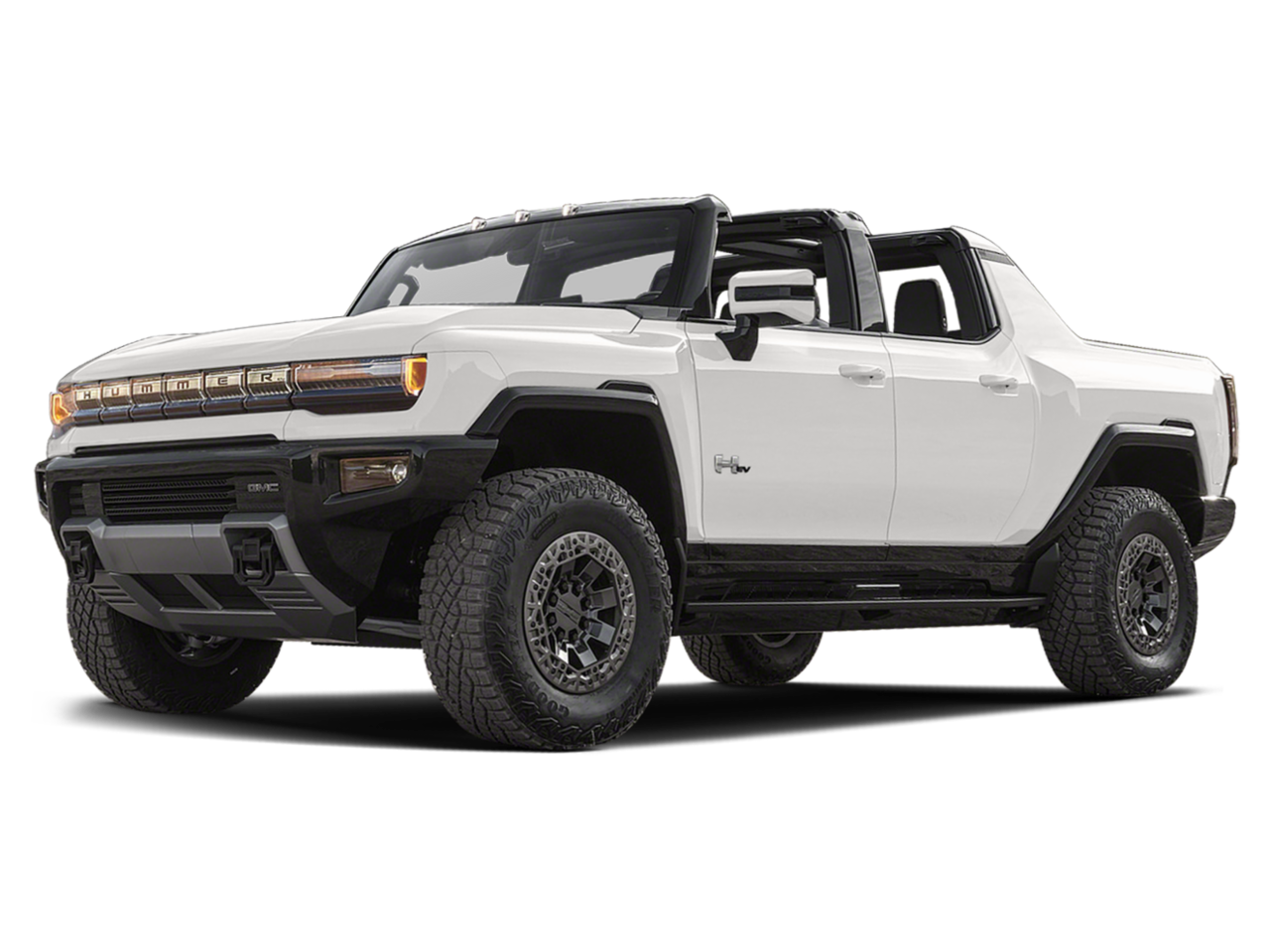 11. Hummer EV
When looking for bakkies in Africa, you'll come across the Hummer EV, which has been revived recently. The new one is electrically powered, making it a unique option in this range. Hummer is better known for producing eco-friendly vehicles, one of the most appealing factors.
Assessing and comparing the Hummer EV with Toyota double cab for sale, you'll see that an American pickup is also a fuel-efficient option. In addition, all-wheel drive is best for both on-road and off-road experiences.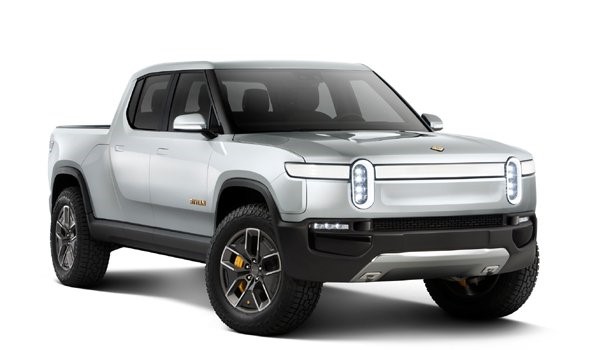 12. Rivian R1T
The Rivian R1T is another Bakkie gaining popularity in the South African market. It's a uniquely designed pickup known as a compact double cab pickup.
The experts have categorized this model as an adventure vehicle that is more than a Bakkie. If you're not ready to pay the Toyota Hilux double cab price, you can check out this one. It makes a great choice for people looking for safe and robust vehicles.
Overall, the pickup is new in the South African market. However, you can connect with JAFTIM to find the used Rivian R1T at affordable rates. You can also check other bakkies in different budgets.
Final Thoughts
The bottom line is that a Bakkie is one of the most desired vehicles in South Africa. Hence, its sale is constantly increasing. The Toyota Hilux Bakkies for sale have gained the most attention among all the different Bakkies. These are the reliable ones that serve multiple purposes.
Toyota is known as the biggest player in the Bakkies segment. People are commonly looking for a Toyota Hilux double cab 4X4 with a larger hollow space and safety features. You can also check the used Toyota double cab price to get a better deal.
JAFTIM is a competitive and reputable auto dealer in South Africa. If you want to deal online with credible sellers for Hilux double cab for sale, contact JAFTIM today!